Natural Fog Website Updated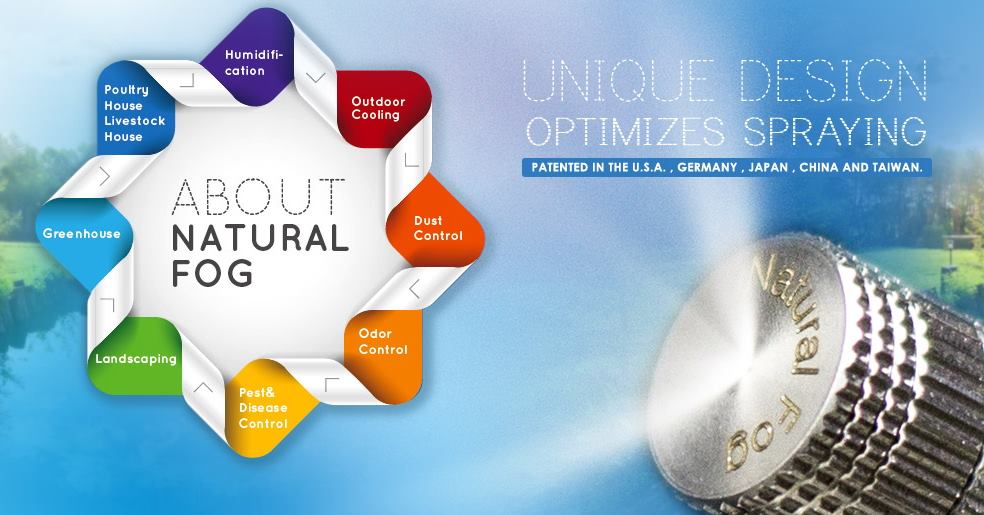 As we strive to provide the best viewing experience to the visitors,we will periodically update our website with new products as well asfuture innovation of our products. Hoping that we can well connect with our friends and visitors.
Leave comment if any, and we will really appreciate it.